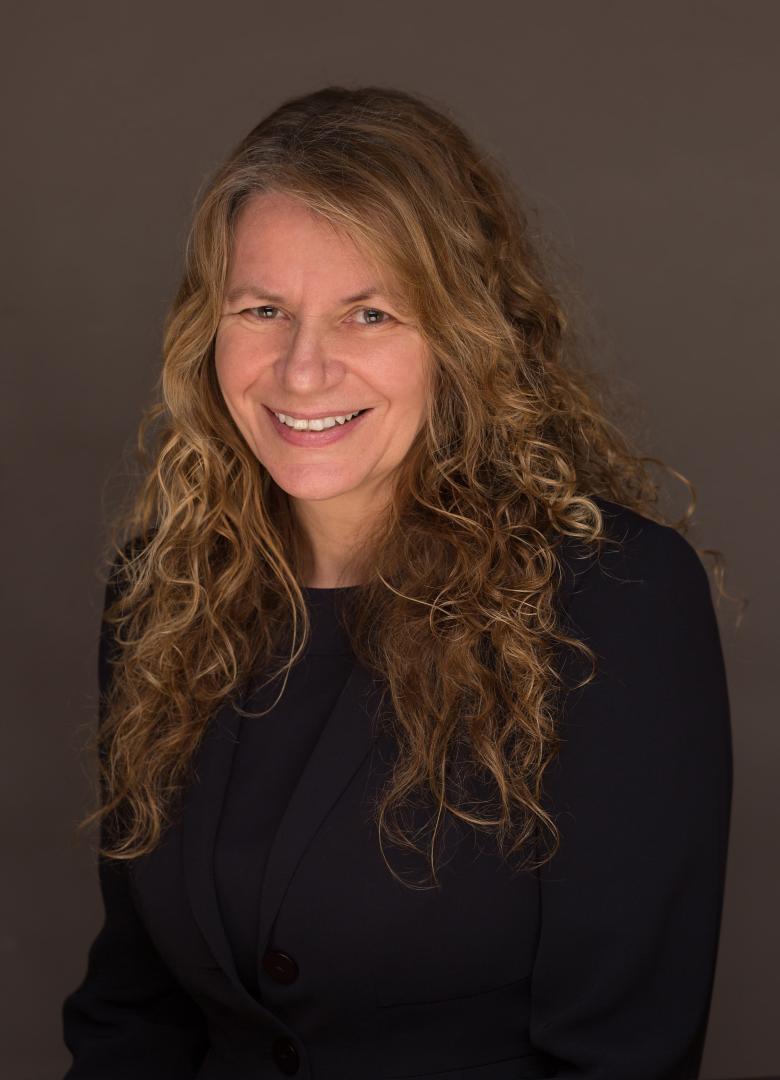 Sue Iles
On the 18th of August 2021 a light that had burned so brightly for so long went out for the last time. Sue had bravely battled stomach cancer for 18 months and had never complained or stopped giving her all to all of those that she held dear to her. The company that she co founded remains true to her ideals of honesty, hard work, personal attention and loyalty.
Sue was married to Neil and had three children, Matthew, Jonathan and Anna. She grew up in Weston-super-Mare, working in the old General Post Office before going into estate agency.
She was the hardest worker any of us knew, often working late into the night to give the service that she felt her clients deserved.
We all miss Sue very much but she lives on through her family, our memories and the company she ran.
---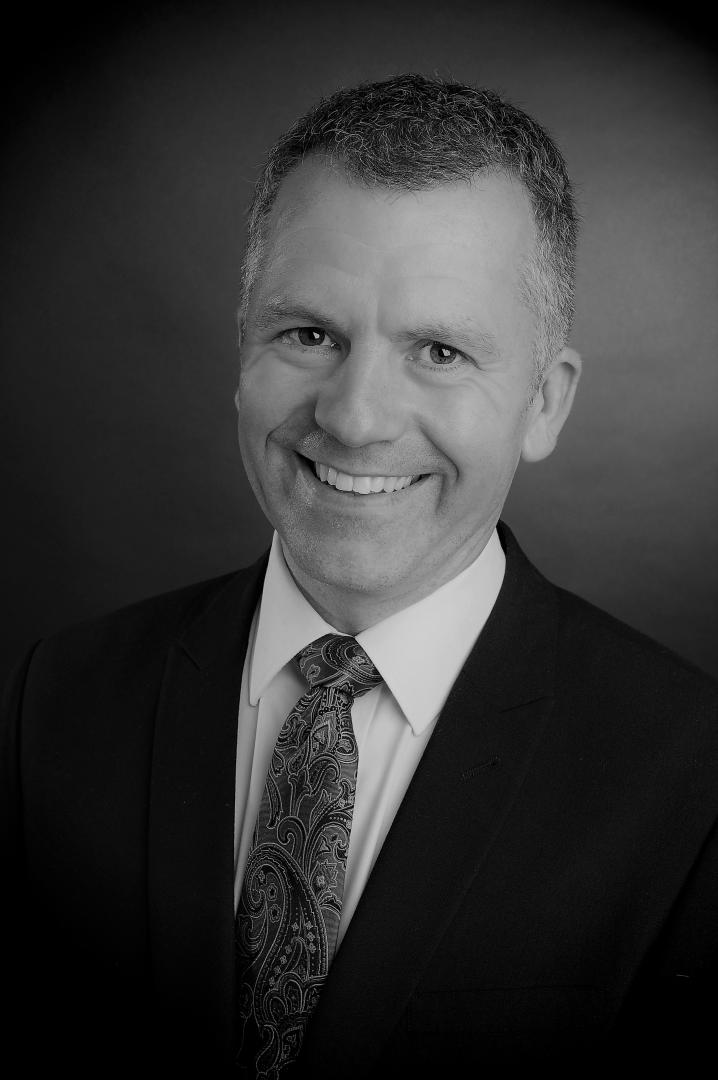 Neil Jenkin
Director / Owner
Neil spent the best twenty years of his life living with, married to, and working alongside Sue.
His background originally was in Agriculture, having studied an HND before working in the industry in sales and customer service roles. He then had a huge change in his mid twenties, joining the Royal Marine Commandos, spending seven years serving his country and going on operations in Northern Ireland and Afghanistan.
Leaving the Marines in 2002 and starting an Estate Agency with Sue whilst at the same time having a six week old baby to look after and raise!
Neil works behind the scenes ensuring the business runs smoothly, is legally compliant and ensures that Sue's name lives on as part of the vision she started in 2002.
---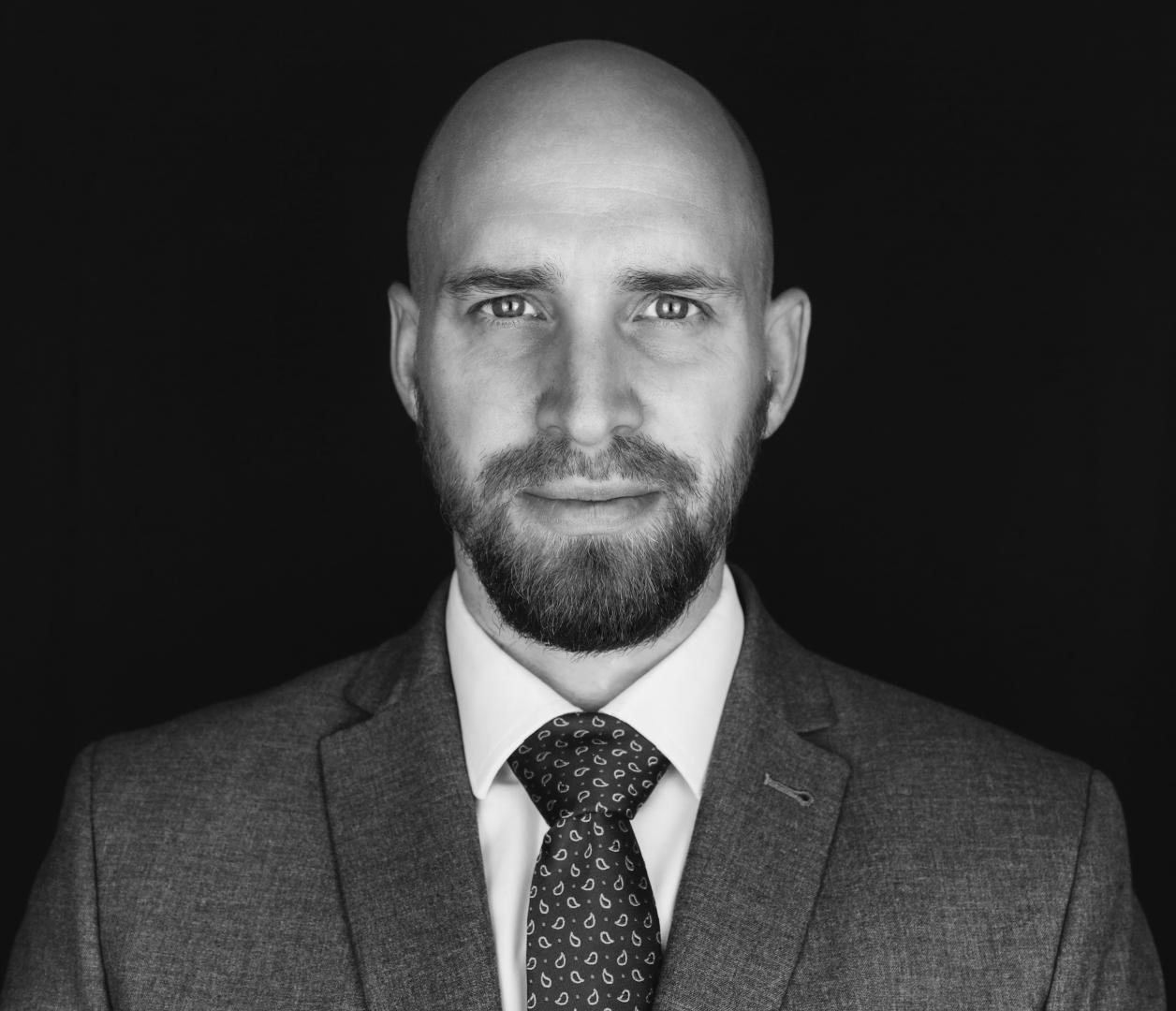 Lee Wiley
Managing Director
lee.wiley@ilesandjenkin.com
Lee joined us in 2020, having returned from time working in Australia and coming back to the start of lock down and the pandemic here in the UK!
He has been in the lettings industry for nearly twenty years and brings a wealth of knowledge, experience and understanding to the team. He achieved success at his previous agency by raising standards and a lot of hard work.
Lee is a keen photographer, hiker, musician and spends time keeping himself fit and active.
---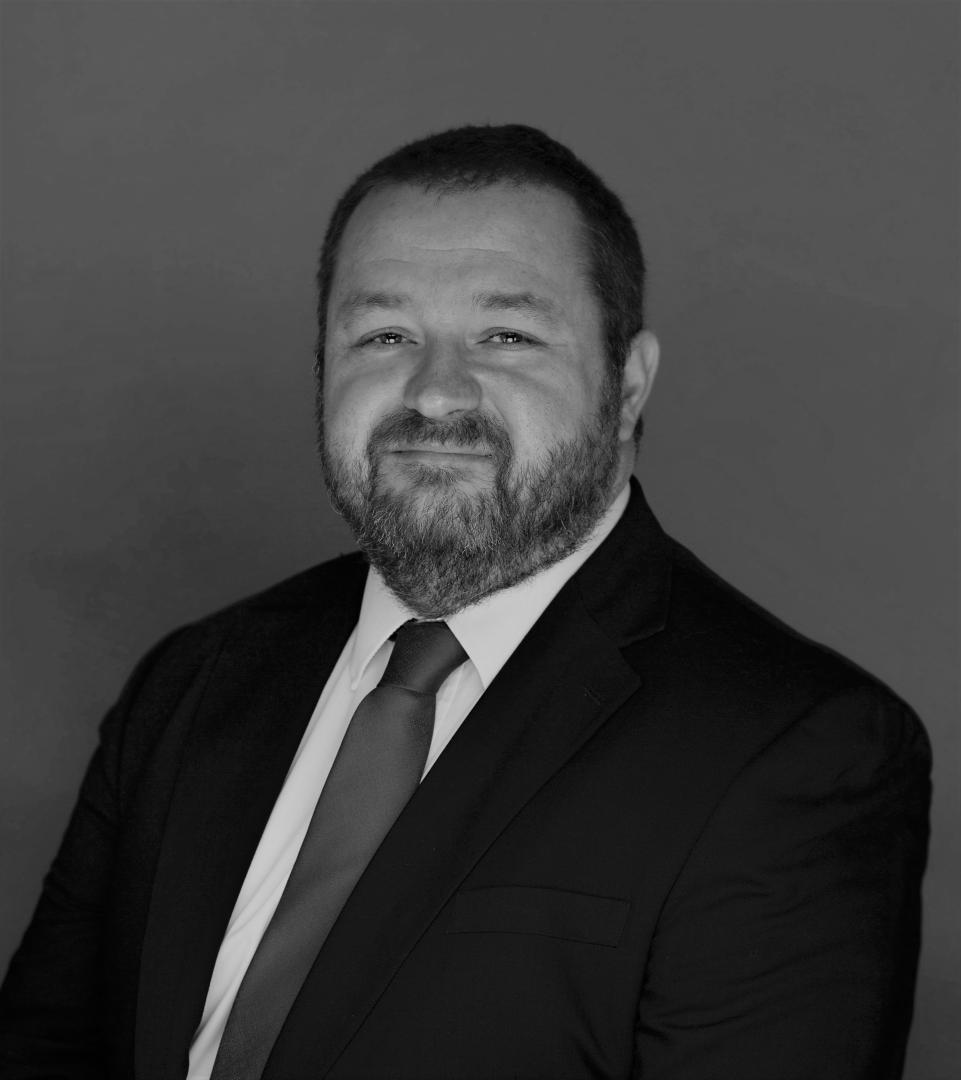 Paul Bartram
Account Manager
paul.bartram@ilesandjenkin.com
Paul has worked in an estate agency since 1995, vowing never to be involved with Lettings! However, during 2020, Paul agreed to take on the administration and financial management of our lettings portfolio, and has excelled in this role, working predominantly from home, but ever available!
Paul lives with his partner Emma and daughter Isabel with a keen interest in motor sport.
---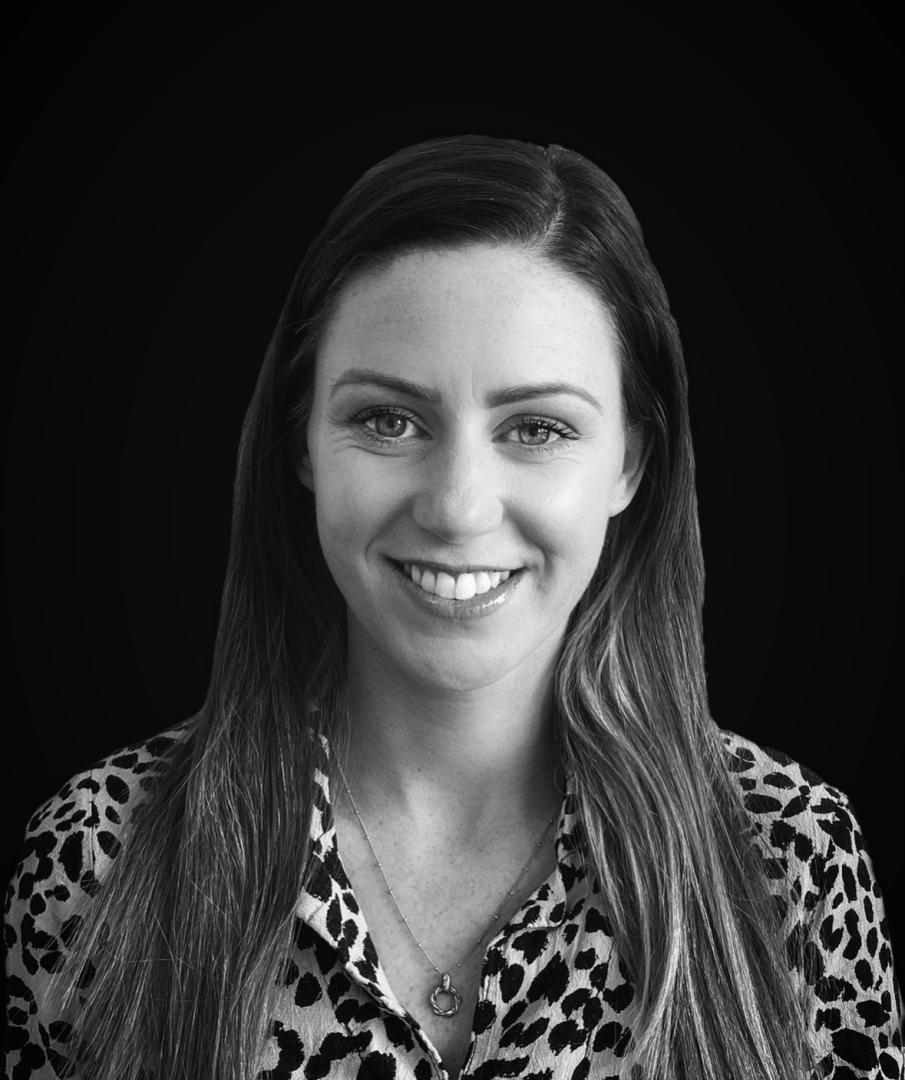 Amy Weston
Property Inspector
amy.weston@ilesandjenkin.com
Amy joined us in 2021 to help with the management of the portfolio with particular emphasis on Property Management visits and maintenance.
Amy comes from a background of running health and Fitness Spas and with a heavy emphasis on working with clients.
---